NEIHM DHARAMSHALA
March 1, 2019
August 2, 2024
9:00 To 18:00
34, Civil Lines, Dharamshala, Himachal Pradesh, India
7018111801
Related Event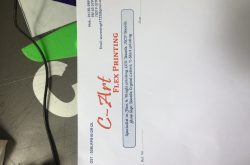 Khaniya Road Dharmahala
March 7, 2019 To June 11, 2021
10:00 am To 8:00 pm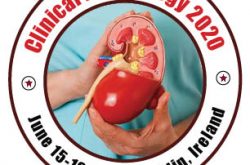 Dublin
June 15, 2020 To June 16, 2020
9:00 am To 6:00 pm
Clinical Nephrology 2020 invites you to the "21st Edition of International Conference on Clinical Nephrology" in Dublin, Ireland which has been scheduled during June 15-16, 2020.We are glad to invite all the scientists, Research scholars, Academicians, industrialists, Doctors, Professors, students, understudies and agents to take part in our Clinical Nephrology 2020 conference to share and feature the distinctive research works and add to the immense creating field of Nephrology.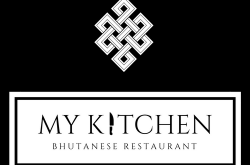 My Kitchen, Barol, Dharamshala, Himachal Pradesh, India
June 1, 2018 To May 31, 2022
12:00 am To 12:00 am
Opposite SBI ATM, Main Road, Upper Barol
Breakfast, Lunch & Dinner
Fresh homely delicious Lunch and Dinner now at your doorstep. Breakfast available all day at My Kitchen.